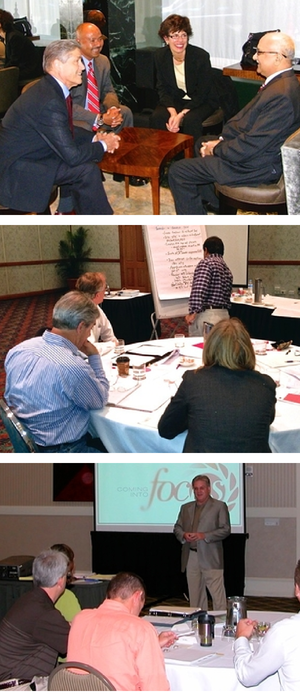 Our international leadership consulting services help companies, organizations and governments improve their performance by focusing them on the most important elements to high performance: leadership and their organizational culture.
Studies from Harvard, Yale, University of Michigan, the Gallup Organization and many more – point to the same two predictors of success:
Culture is the #1 predictor of performance, and
Leadership is the #1 predictor of culture.
GlobalHouse Consulting provides a unique blend of knowledge, experience, strategic insight, sensitivity and pragmatism that helps clients understand otherwise "hidden" clues to improve organizational success, improve team performance, resolve longstanding conflicts, break down silos and build better working relationships. Leadership and culture development makes the difference! Strong, engaged and well-led cultures drive high performance.
Our consultants have a wide variety of business, leadership, organizational development and behavioral science expertise, which allows us to customize solutions to meet our clients' needs. Our client-centered solutions involve a combination of coaching, teaching, facilitation and consulting. Typical services revolve around:
Assessment to Understand Themes & Target Solutions
Data capture (e.g., interviews, focus groups, surveys)
Analysis
Theme Identification Interviews
Culture & Organizational Development
Team Building on Work-Centered Relationships
Offsite Leadership Facilitation Sessions
Corporate-wide Change Management
Leadership Development
Coaching
High Performance Leadership Development Processes
High Potential Identification and Development, Talent Management & Succession Planning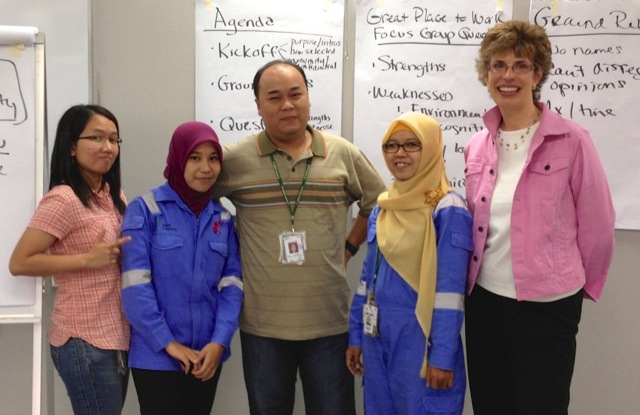 GlobalHouse Consulting, LLC is a Social Profit Company. It is a new kind of company that blends the effectiveness of a for-profit corporation with the social conscience, values, commitment and purpose of a non-profit organization: Profit with Purpose.
For more information about our consulting services, contact us.