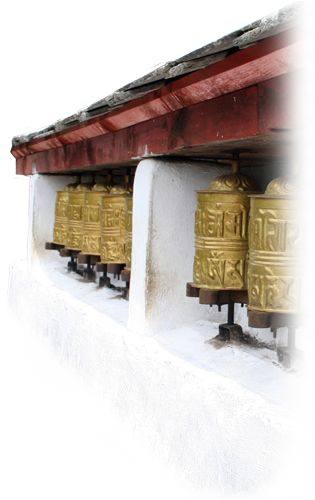 Profit with Purpose
GlobalHouse Management, LTD. is a Social Profit Company. It is a new kind of company that blends the effectiveness, business, financial, management, leadership and economic power of a sophisticated for-profit corporation with the social conscience, values, commitment and purpose of a non-profit organization: Profit with Purpose.
The Social Profit Company: Profit with Purpose
GlobalHouse Management provides sophisticated, experienced business and financial expertise from senior executives of multibillion dollar corporations to help developing countries, national states, tribes or indigenous peoples build and sustain their economies to benefit them instead of primarily benefiting direct foreign investors or development companies.
GlobalHouse Management uses the new socioeconomic model of Economic Potentialism, and their own extensive business and financial expertise, to access billions of dollars for well-planned and well-managed economic development and infrastructure projects in developing countries, or their internal states, or other disadvantaged groups such as indigenous peoples or tribes. GlobalHouse Management uses market economics and its world-class business and financial acumen to effectively help communities build their own economies that benefit them.
A similar model has already been applied in Africa with tremendous success. One nation was able to build out approximately $30 billion worth of infrastructure projects to benefit the nation and its people. In addition, studies have shown that at least 50 developing nations could use this model in the near future. The model also can be applied to individual states within a nation, or indigenous tribes that have retained ownership of valuable natural resources, but lack the business and financial acumen to develop them.
GlobalHouse Management uses astute business and financial expertise and practices as a solution to social and political needs.