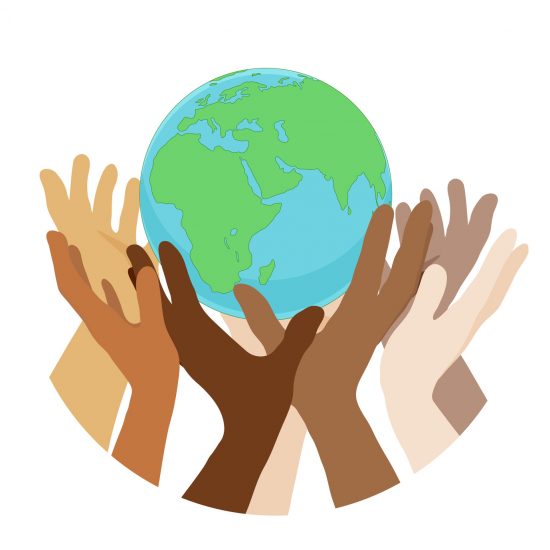 "The secret is that every human being that ever lived was inhibited, diminished and repressed, and … we still are, even today."
"We are all inhibited and diminished by forces we don't understand or recognize."
"We can free the latent potential within each of us."
"We can free the latent potential within each of us."
These quotes are from our first book, Solving the Future: Seizing Potentialism. It is an introduction to a new and compelling understanding of the human experience. It is a hopeful book rooted in behavioral science. Importantly, it offers original and pragmatic solutions to some of the most vexing, and seemingly insolvable, problems of the world.
Some scholars have called it "a breakthrough book." Others have said: "it is some of the most important work in the world."
In future blog posts, we will offer you some of the most germane points from this small primer to Potentialism. We hope you will enjoy them and that they will help you find your own true potential.
Subscribe to our newsletter to learn more.
Enter your email address below to get on our mailing list. We'll keep you updated with the latest news on GlobalHouse and Potentialism as our story unfolds in Nepal and elsewhere in the world.