We believe that all people have much greater potential than they realize. To help people understand this simple reality and then to realize more of their true potential, GlobalHouse publishes the Potentialism Series.
Reclaiming Our Stolen Democracy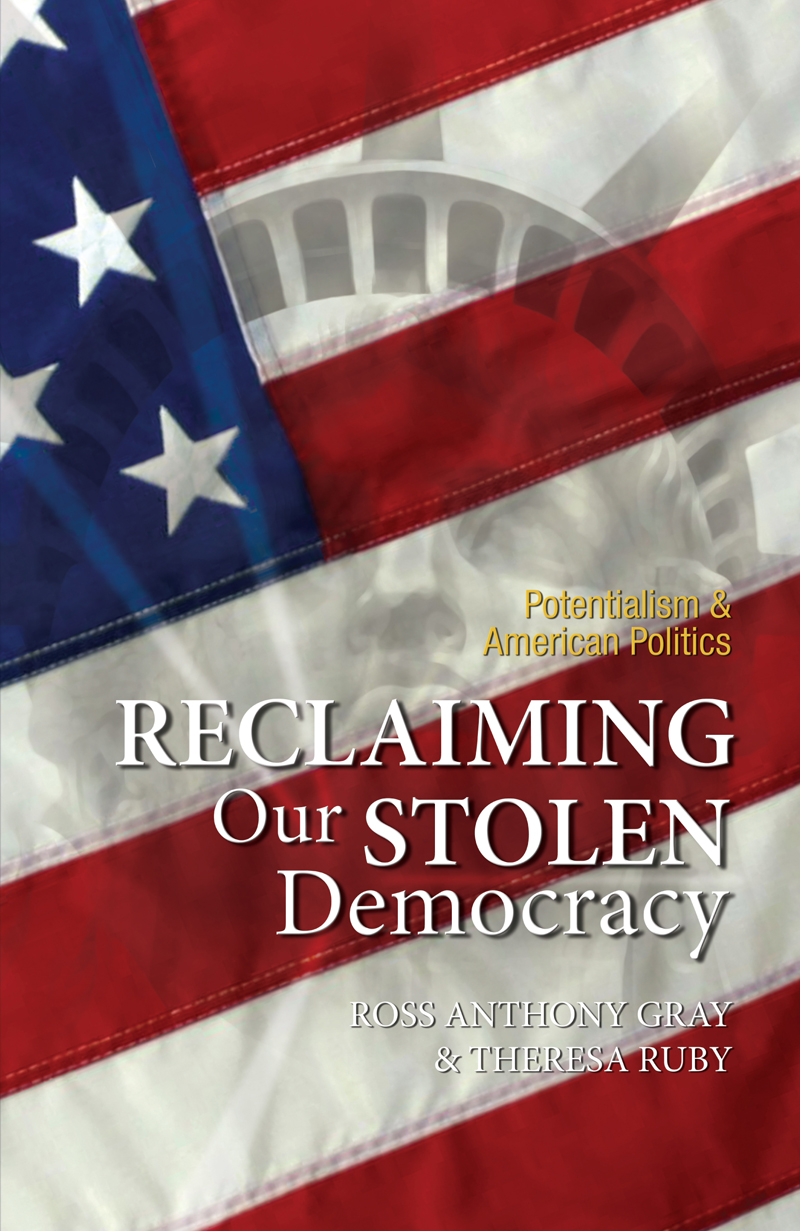 This is the fourth book in the series. Reclaiming Our Stolen Democracy addresses what we all intuitively know: our political systems are failing us. Moreover, our elected "leaders" are also failing us. Until now we have been stuck with two poor choices every election cycle. Now we can do something about it and this book explains how.
Solving the Future: Seizing Potentialism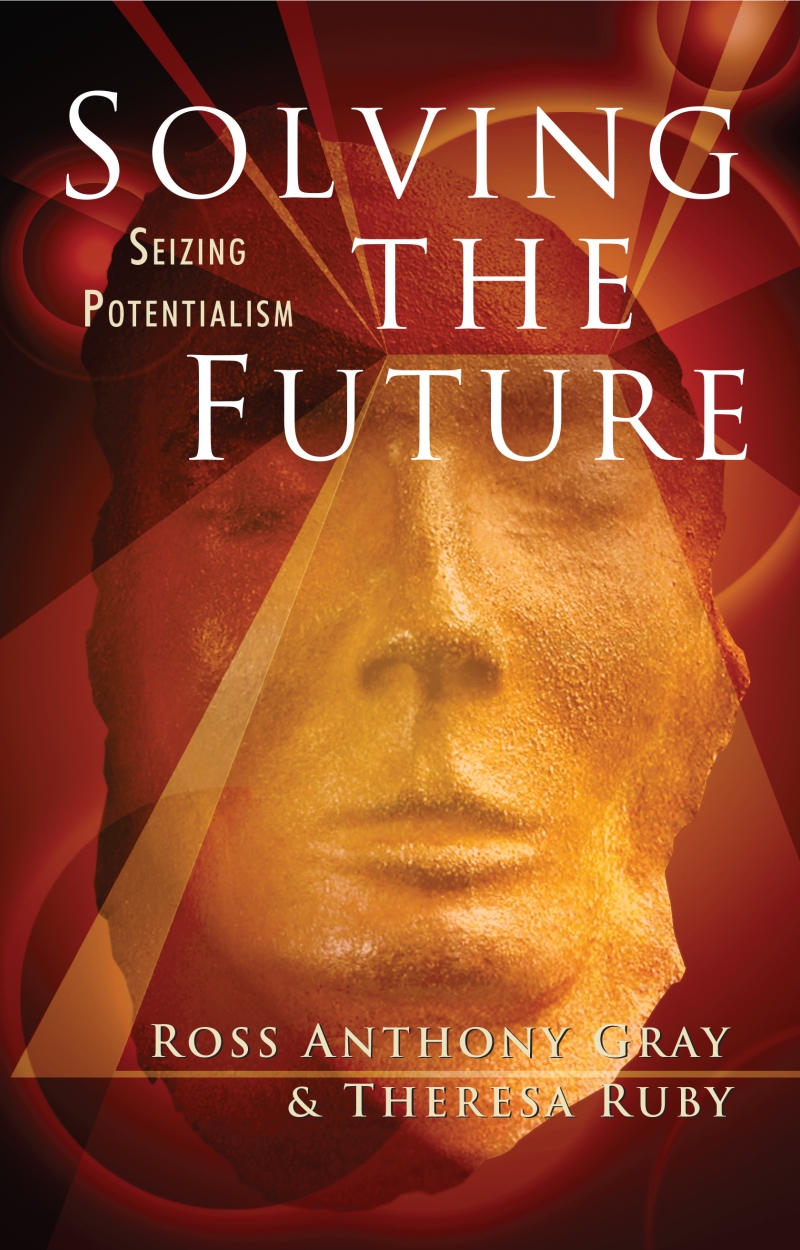 This is the first book in the series. It is the primer for the rest of the series. It sets the stage for the more definitive works that follow. Then, the rest of the Potentialism Series explains and amplifies the concepts initially presented in the primer.
The Evolution of Potentialism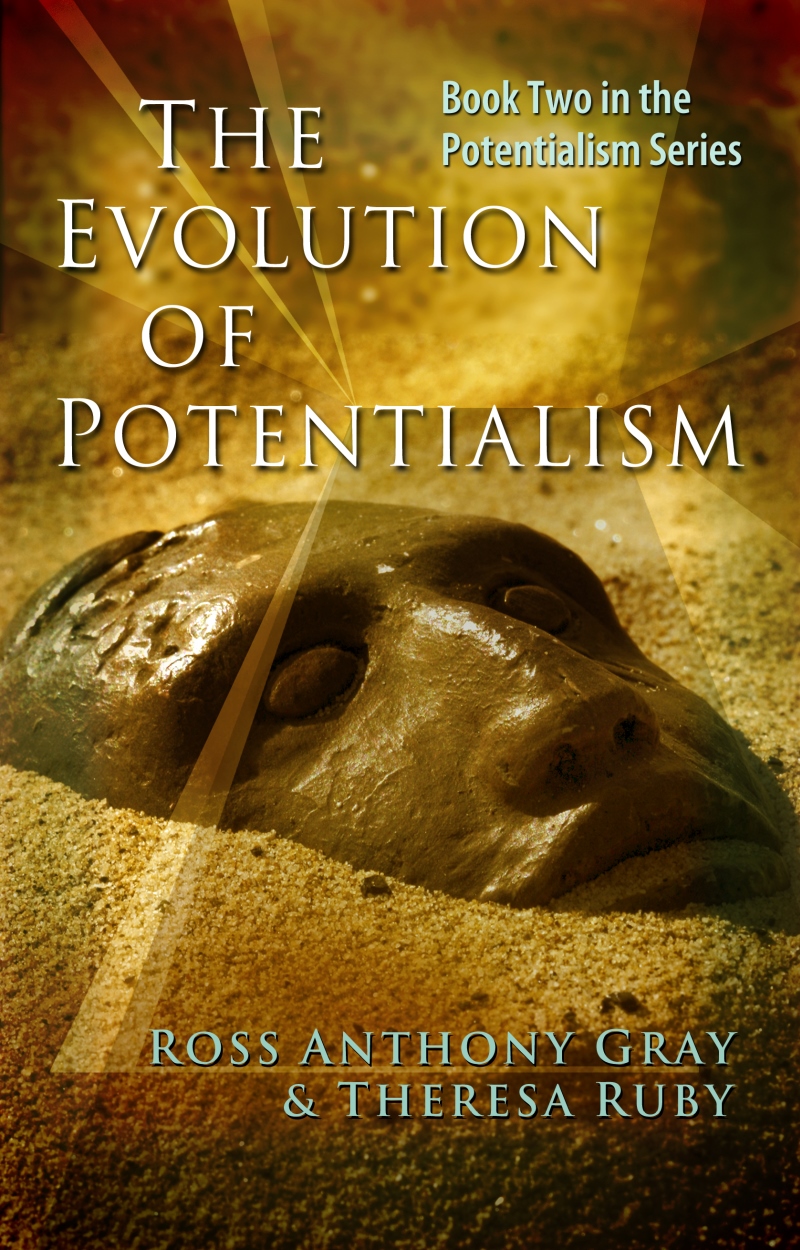 This is the second book in the series. It presents the important background for the concept of Potentialism. It is global in perspective and outlines some of the macroinhibitors the world must overcome to find solutions to war, hunger, inequity, human rights abuses, environmental degradation, and even world peace.
The Future of Potentialism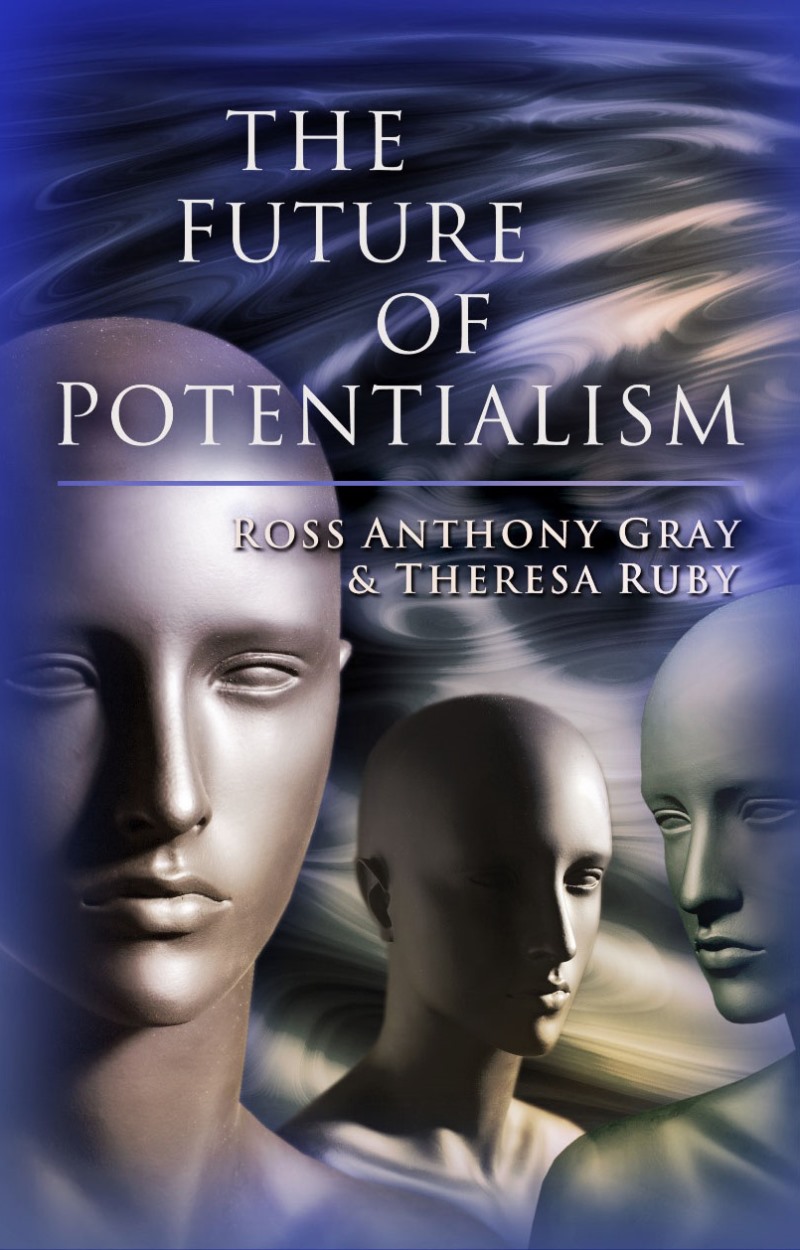 This is the third book in the series. It delineates many of the factors inhibiting us on an individual basis–the microinhibitors. Then, it offers pragmatic solutions that can be applied immediately.
Social Profit and Potentialism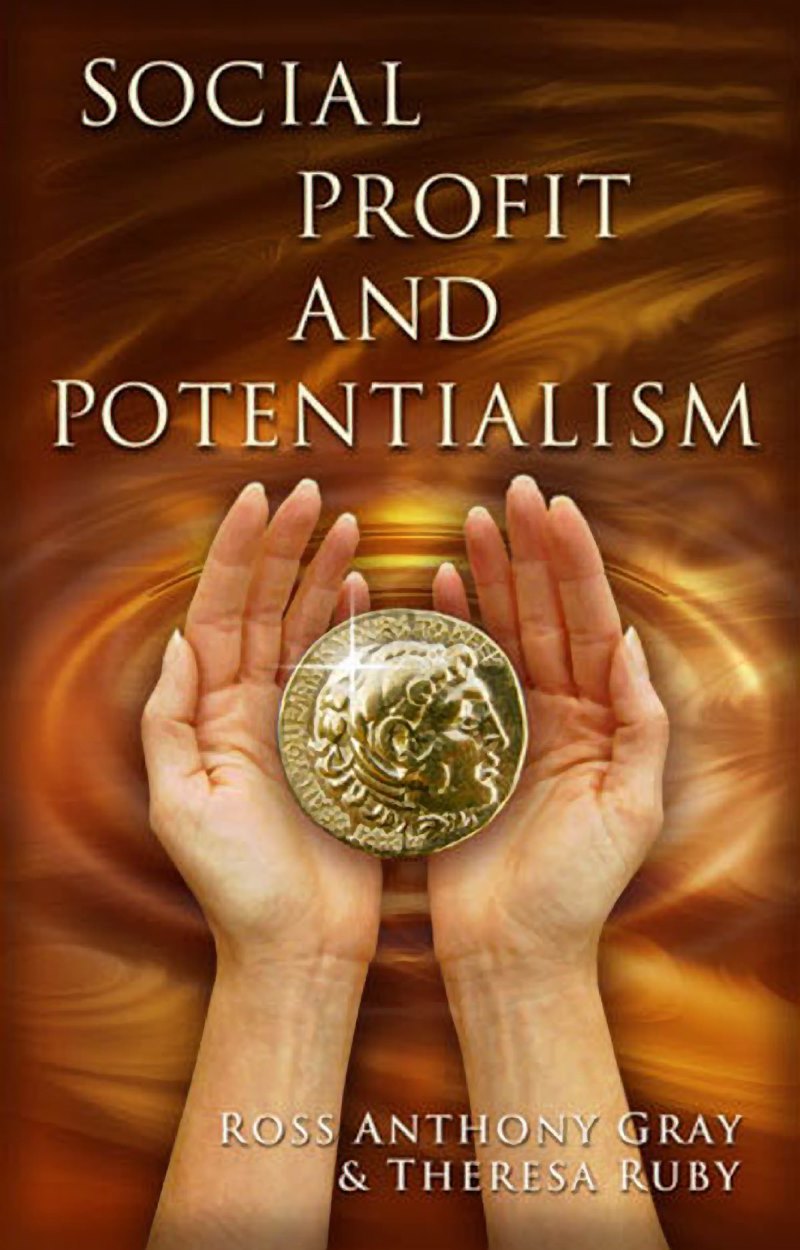 This is the fifth book in the series. It offers new, pragmatic, and exciting concepts for changing the economics of developing nations, individual people, and perhaps even the world. It will be available soon. The rest of the Potentialism Series will be released in nine to twelve month increments.
Coming Soon
Publish with GlobalHouse
GlobalHouse Publishing's primary mission is to produce and distribute books that help people and ennoble the human experience. Our second mission is to generate funds through the sale of our books to help support our sister non-profit organization at GlobalHouse.org and its campus and community branches around the world. GlobalHouse Publishing also welcomes inquiries from authors who have written a book or manuscript that is supportive of or illuminates the human spirit and potential. Please contact us with a brief description of your work and why it is compatible with our publications. We will then open other means of communication to further explore publishing your work. Other books published by GlobalHouse Publishing may be about humanism, feminism, the environment, freethinking, psychology, history, economics, business, politics, current events, or any other topic that contributes to human growth and understanding. Moreover, they may be either fiction or nonfiction.