No one has ever reached their full potential.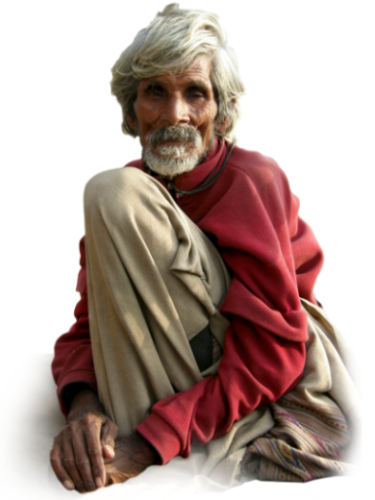 Will you?
Our mission at GlobalHouse is to help people live better, fuller lives and to make a positive social change. The way we accomplish this mission is through a new interpretation of the human experience, called—Potentialism.
GlobalHouse is the vehicle, the system, we can all use to gain the benefits of Potentialism. In addition, it is the way we can all participate and spread Potentialism.
Global House is a California-based 501(c)3 non-profit corporation. We support, develop, network, and unite smaller campus and community GlobalHouses around the world.
More Info
Potentialism presents a new understanding of the world around us and what it means to be human. And in that new understanding is a chance to grow and achieve beyond our greatest expectations; a chance to add meaning and fulfillment in our lives; a chance to see the human experience clearly through new eyes. It is a new way of understanding everything—a new epistemology for the future of humanity.
Potentialism is appropriate for anyone who is seeking answers to questions about their own life and future. In addition, it is appropriate for any serious thinker who is seeking answers to the great social and human questions of our time. These thinkers might be political or social leaders, university students or social activists, professors or politicians, progressive business leaders, humanists or historians, freethinkers or feminists, environmentalists or economists, atheists or Anglicans, agnostics or academicians, or change agents of any kind. Potentialism is appropriate for anyone that is open to positive change.
And in this new epistemology of Potentialism are answers to many of your personal questions about life and the future; answers that can help you know and do more than you ever dreamed possible, answers that can help you understand others, and even answers to how you can contribute to solving some of the great global problems of our time.
While our mission may seem Utopian to some people, it is, in fact, attainable and realistic. It can be shown that throughout history all human beings have been repressed, diminished, and restrained from reaching their true potential. But when we are freed from those things that inhibit and diminish us, we are able to do and be much more than we ever thought possible. In fact, it can also be shown that we all have a wealth of latent potential, and that we can all do great things with our lives if we simply learn the secrets to freeing our potential.
The mission of GlobalHouse is to make this knowledge available to you and provide a method—a vehicle—to use Potentialism to benefit yourself and humanity. We hope that you will choose to explore it. The next step is up to you.
What then will you do?