Note: During our travels to Nepal, we were honored to meet and befriend Sarita Niroula, managing director of Kumudini Media Home, a reporter who is on the ground in Nepal after a 7.8 magnitude earthquake struck on April 25. Today (May 2), she reports from Sindupalanchock, one of the hardest hit districts in Nepal.
Saturday's earthquake has completely destroyed this district.
Today (May 2), there have been more than 2,500 deaths in this district alone and thousands more are injured. Many children have become orphans, and those who have parents are helpless. Homes, buildings and historic sites have been flattened.
The rescue work here has been severely hampered due to the damage of roads linking to the main Kodari highway. Villages including Baruwa, Baskhargh, Votesipa, Golchye, Pangtang and Tatopani have not received any relief materials.  This has forced earthquake victims to live in the open, without any shelter whatsoever. In some villages, where the number of dead is so overwhelming, the deceased have not yet been buried. This has increased the risk of possible contamination and spread of communicable diseases.
All water sources and places where people could take shelter also have been damaged. There is extremely limited access to food, medicine, and safe, clean drinking water. With limited emergency treatment, chances of more dying increases every day.
Our future is at deep risk; our children face dark days ahead.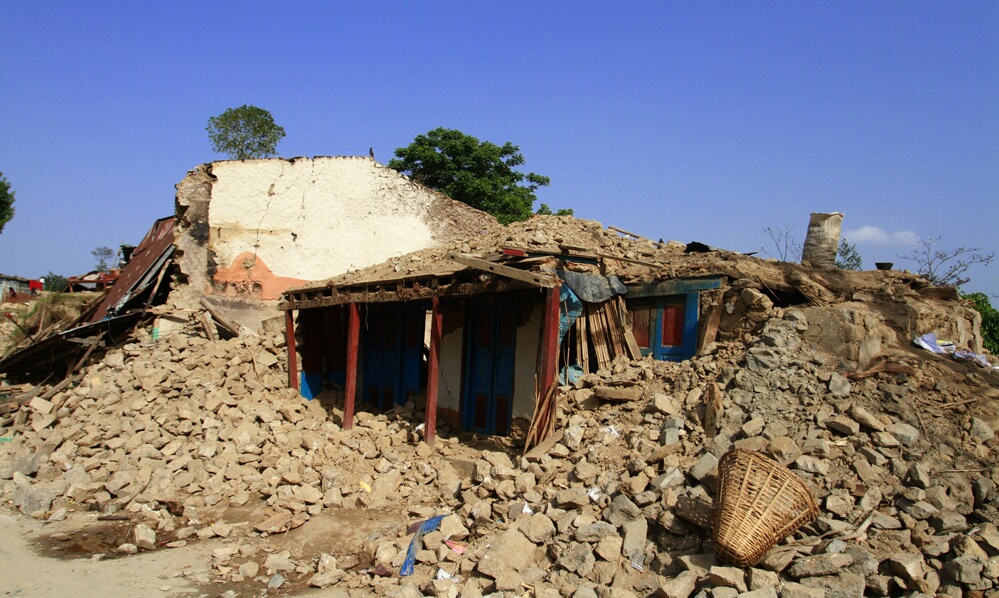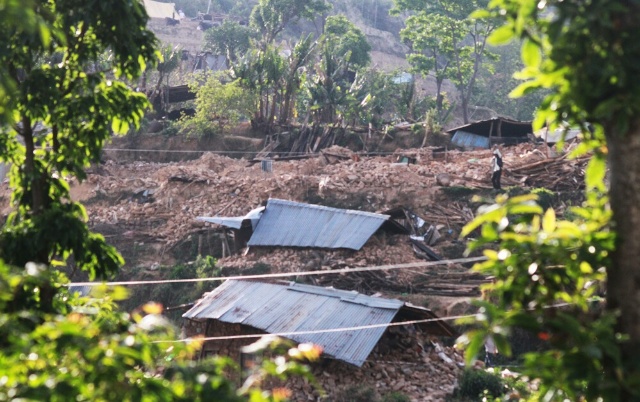 [su_spacer size="10″] Victims need your help today. Please consider a donation to GlobalHouse so we can reach those who need it most.