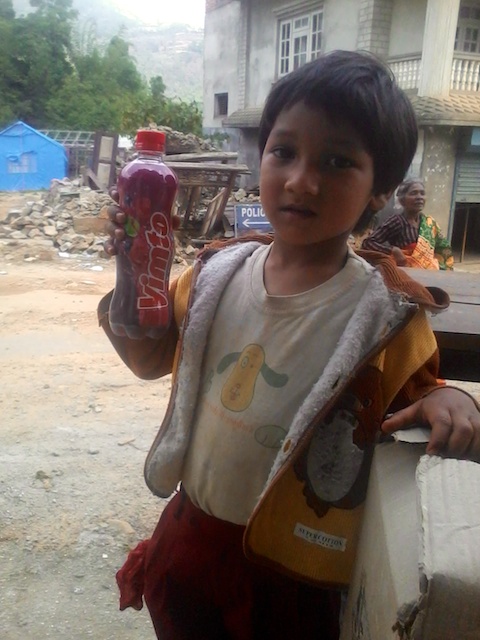 The link below was published by the Nepal media on the joint efforts of GlobalHouse and Himganga to provide free safe drinking water and fruit drinks in Kathmandu. Unfortunately, there are still ongoing needs….
This article is written in Nepali, but and english version will translated soon and posted.
http://nepalpati.com/news/10067/himganga-baverage
The people of Nepal desperately need our help, and we need more donations to help them. Donations are fully tax deductible. GlobalHouse, Inc. is a 501(c)(3) nonprofit organization.