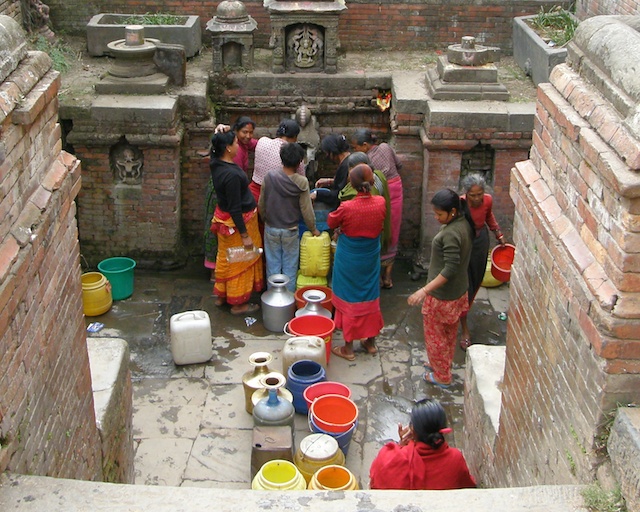 GlobalHouse, Inc. is assisting Water Missions International to ship and import 30 safe drinking water systems to Nepal in the next few days. When fully operational, these water purification systems can provide safe water to about 250,000 people.
Access to safe drinking water has been a staggering problem since the first day after the earthquake struck. It will become an even larger problem with the passage of time. Epidemiology and Disease Control doctors are warning that the risk of water-borne diseases, including cholera, is increasing with the unsanitary conditions people are forced to live in. Access to safe water is critical.
GlobalHouse is assisting with the logistics, Customs, transportation, warehousing and political problems in Kathmandu. GlobalHouse people are not experts in emergency water treatment systems, so we are assisting those people that are with our in-country knowledge, expertise and contacts.